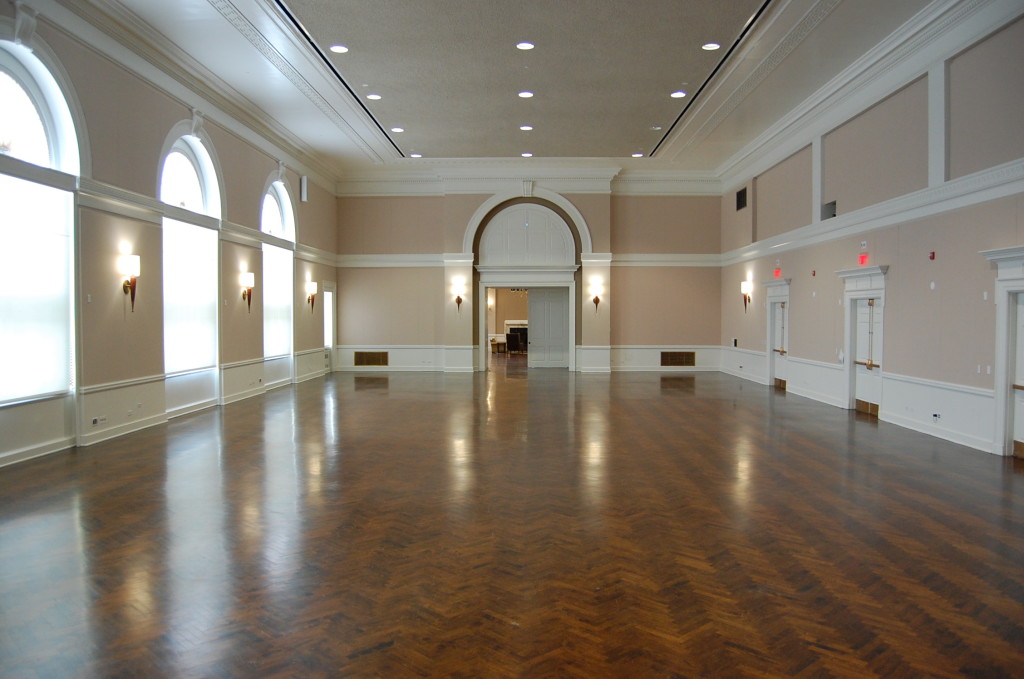 Not sure how to reserve space for practicing outside of lessons? Here's a little help!
Here is the link to reserve UVa gym facilities practice space. You must make an account, but it is free for all users with a valid gym membership (all students have one). See below for a description on the various multipurpose spaces conducive to practicing! You need to reserve the room 3 days in advance.
The best places to practice are the various multipurpose rooms in the UVa gyms: the AFC, North Grounds Rec Center, Slaughter, or Mem Gym.
If for some reason you want to reserve other rooms (NC Ballroom, Student Activity Building, O'Hill Forum, etc.) for a club related activity, talk to Jenny and we can try to make it happen. (Requires 2 weeks in advance.)
---