Welcome to the site for the Ballroom Dance Club at UVa, a club sport at the University! We've recently remodeled our website! Please email sem2nc@virginia.edu if you find any typos, broken links, or other minutia that we may have missed.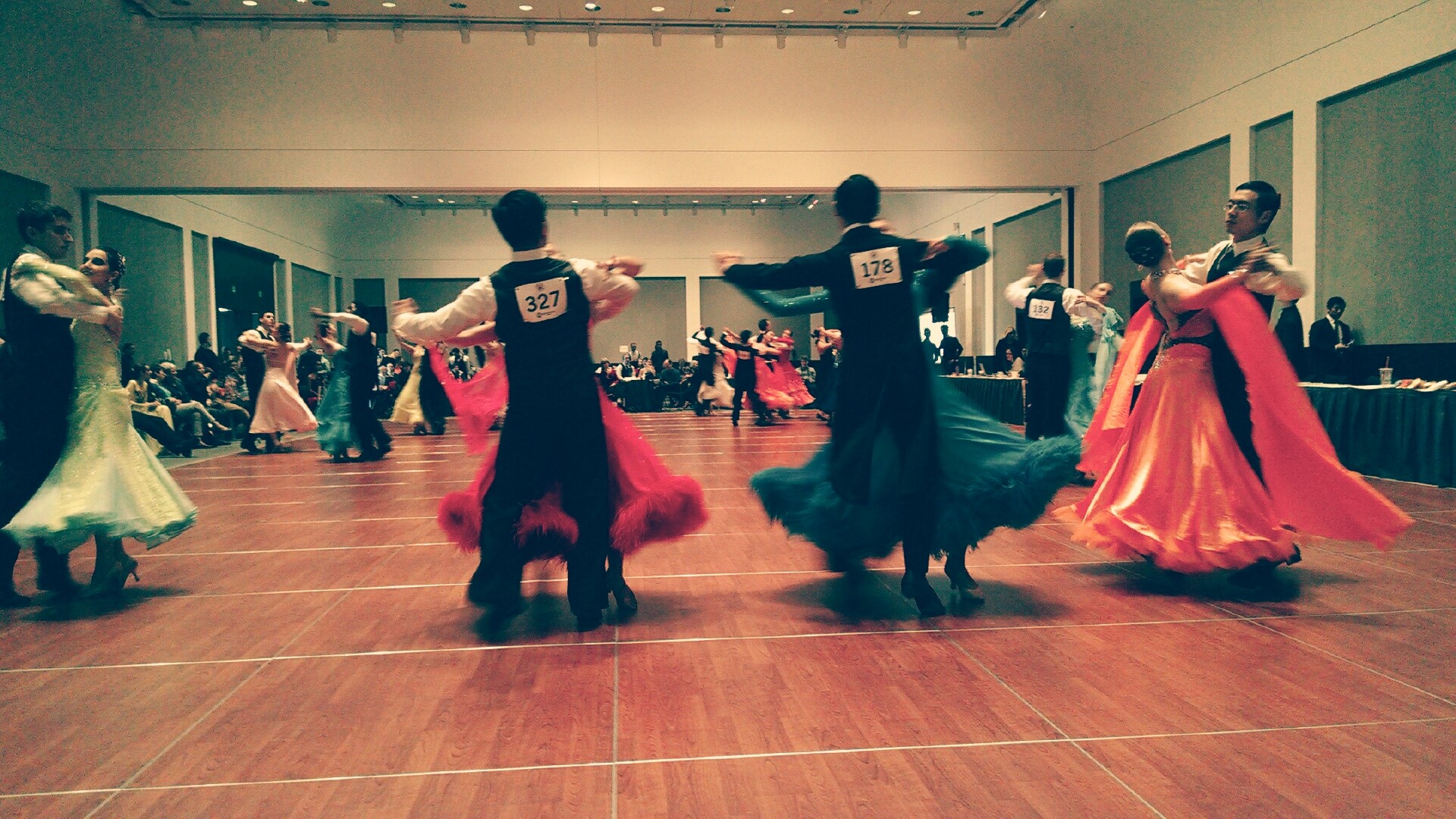 Can't wait for another fun-filled semester!
If you're interested in joining the club, come visit us at the activities fair  on August 22nd from 11AM to 1PM, and join us for free lessons in the fall! Fall 2016 free lessons will be held at 8PM on August 30th and September 6th in the Newcomb Ballroom, and at 8PM on August 31st and September 7th in the Student Activities Building!  No experience is needed, there's no commitment, and all you need is a pair of socks! If you'd like to stay up to date on club events, you can sign up for our weekly newsletter HERE! There's also some basic information about joining the club available HERE.