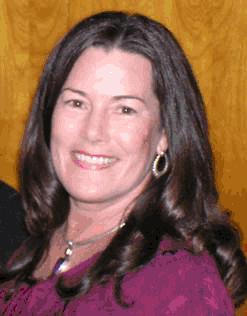 Donna Barringer Neighbors began training for her ballroom dance career after graduating from Lynchburg College in 1977. She started teaching in the Lynchburg & Roanoke Arthur Murray Dance Studios in 1978. She was transferred to Sarasota, Florida in 1979 and continued her dance career with the Arthur Murray organization, before going independent in 1986. She opened her own studio in Sarasota, in 1992 and continued building a strong dance community. She helped organize, support and promote the first USABDA (United States Amateur Ballroom Dance Association) on the gulf coast of Florida.
Donna relocated back to the Lynchburg area during the summer of 2000. She brings with her over twenty-five years of experience in the field of ballroom dance. Donna has competed and won many events through the years with both professional and amateur partners. She is currently teaching the highest quality of ballroom dance ever brought to the central Virginia area, training both amateur and professional dancers in social, show and competitive styles of dance. She teaches both the American and International styles of dance; from beginners to the above gold levels.
Donna was invited to join the UVA Ballroom Dance Staff during the 2004 fall semester to coach the dancers on their technique. Donna is a Nationally Certified Adjudicator through the National Dance Council of America and the North American Dance Teachers Association.
She is also a Nationally Certified Massage Therapist and Bodyworker with an active and growing practice in Forest, VA called the Forest Massage & Wellness Center. The addition of a 3,000 square foot dance space is in the works and will open very soon. To contact her about current classes or to organize your own custom class call or email her at: 434-665-9411 or 434-525-9400 [email protected]