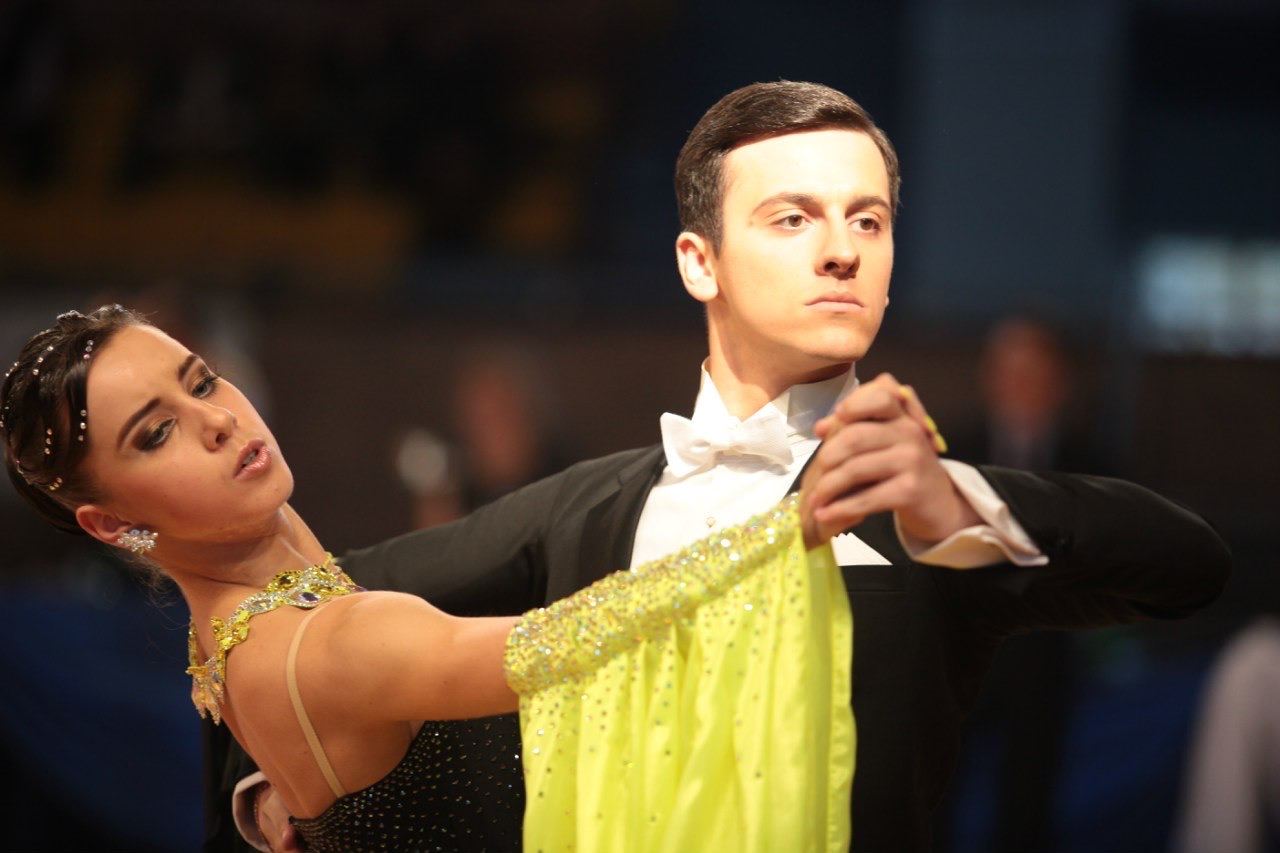 Vlad began his dancing career in the Ukraine when he was just five years old. He's won the Ukrainian National Championship 15 times, 5 times World Championships , 3 times European championships. He won first place in Open Professional Ballroom dance competition in Atlanta,GA and got top placements in other Open Pro Ballroom dance competitions in USA.
In Beijing, Vlad won the World Championship 2014 and IDSA World Championship 2014. He's been a finalist in and has won competitions in Austria, Germany, the United Kingdom, Slovenia, Moldova, Italy, France, and the Netherlands. The 2006 UDU version in Italy; the 2007 the EDSF European Championship (Russia, youth 1,2); the World Dance Council (WDC) Amateur League World Cup Youth Standard: the WDC AL World Cup Amateur Standard in 2013, IDSA-IDU, the World Youth II Standard; and the Adult Standard IDSA.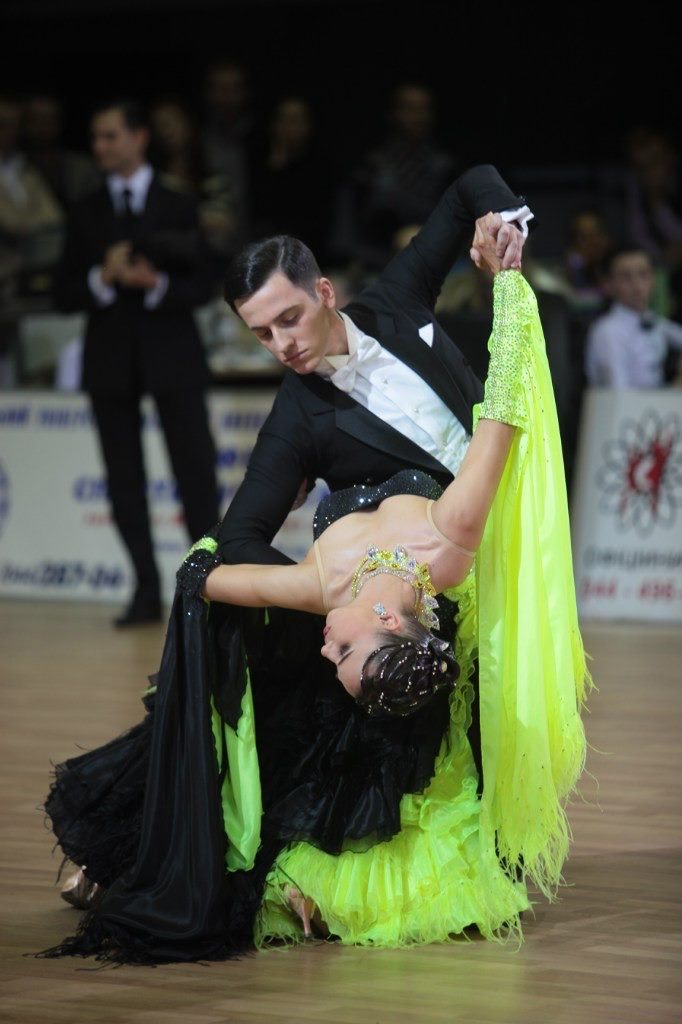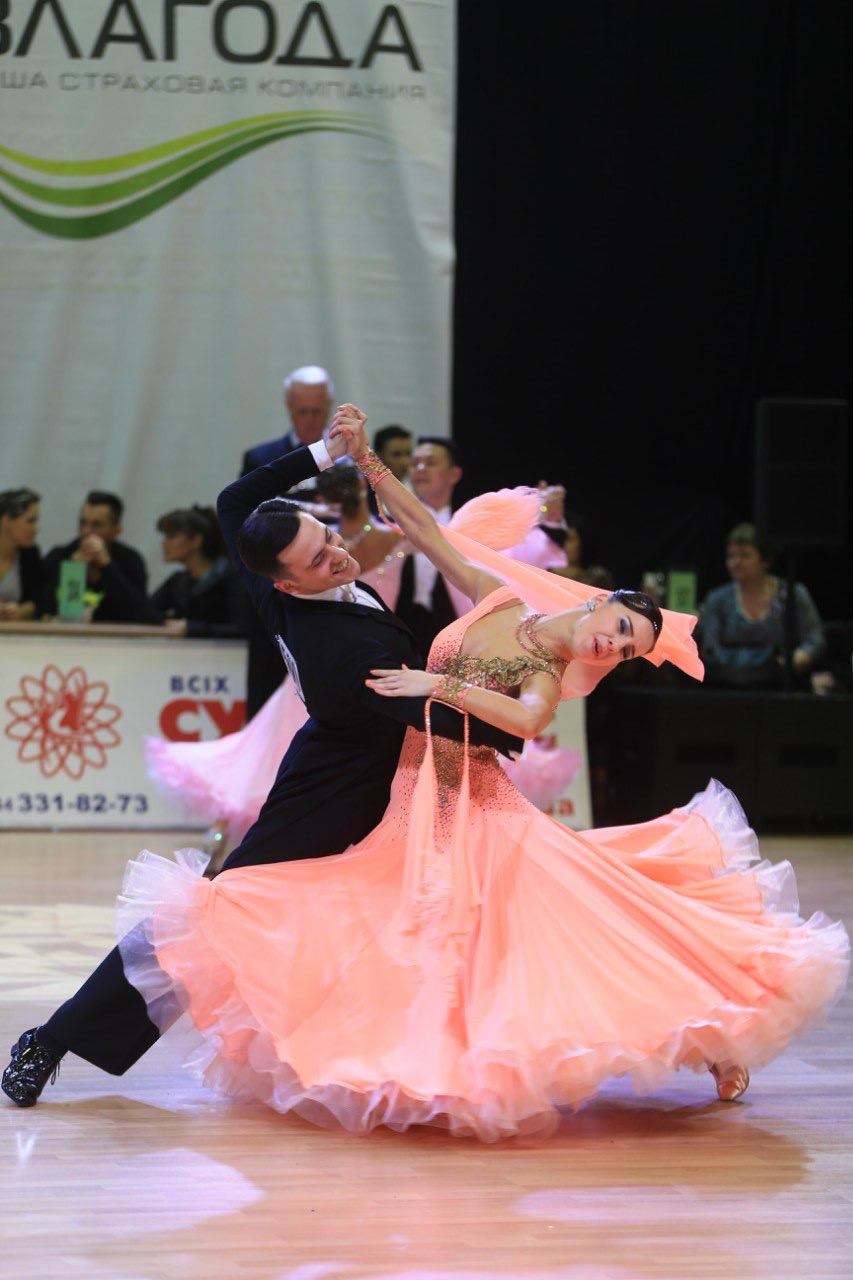 All along he worked through his formal education; he is a graduate of the National University of Physical Education and Sport of Ukraine, in Kiev.
He has more than fifteen years of teaching experience and students who are a USA dance national team members, ProAm students competing from Bronze through Open gold level.